Cool, cheeky, different – ​​special edition
Our special editions are always worth a look, because there are some interesting models with exciting stories. For example our "Queens Gambit" editions. We were allowed to extensively furnish the award-winning NETFLIX series "Women's Gambit", which was largely filmed in Berlin, with our furniture and have decided to offer a special edition with the original fabrics that we used for the series.
Or our Comic Edition. Together with the Berlin mirror writing artist Wolfgang Kaliga, we designed a comic that we had printed on fabric. The cool comic parts are decorated with extremely interesting texts in mirror writing, for which it is worth going on a discovery tour with a mirror.
Just have a look through the colorful selection of special editions and let yourself be inspired.
Show all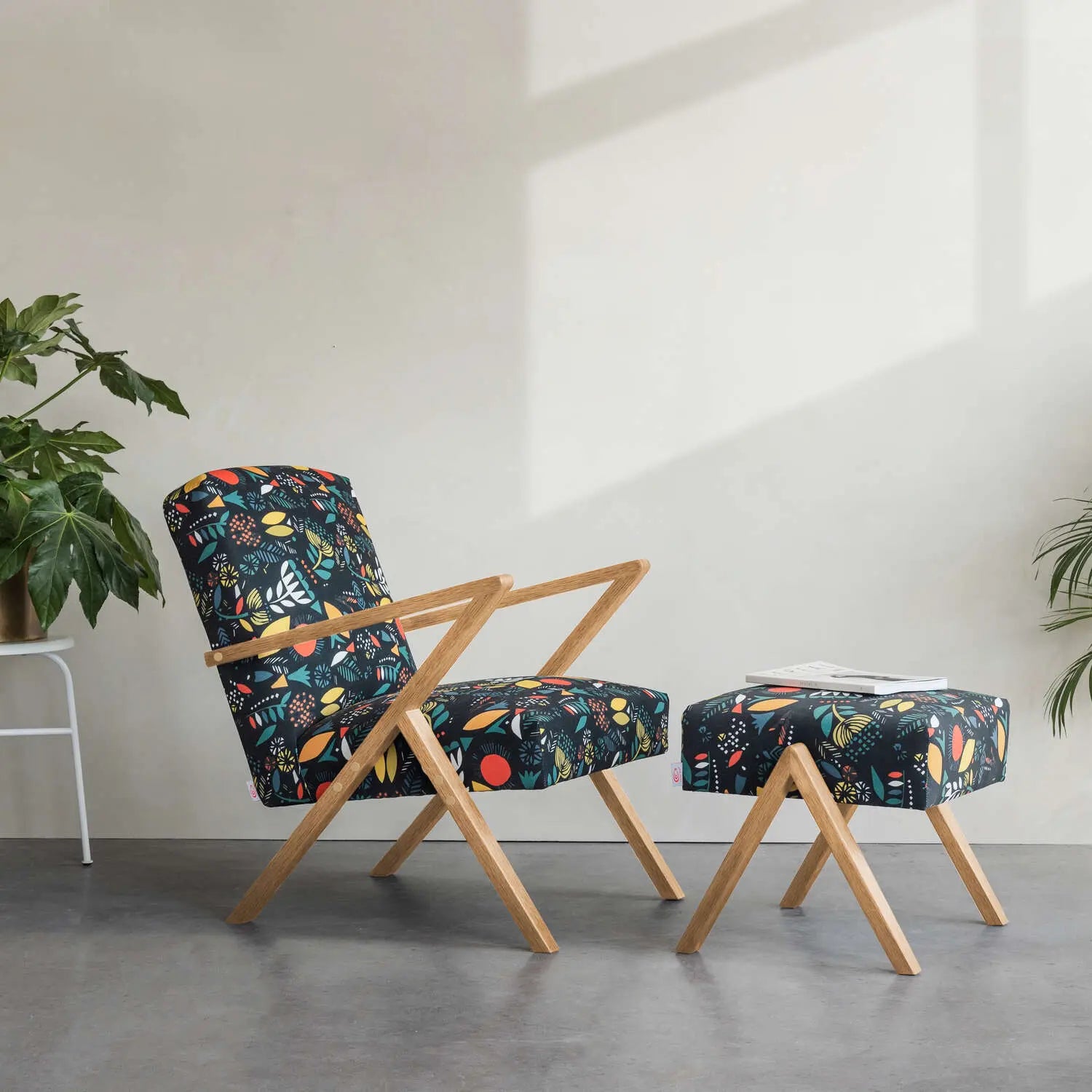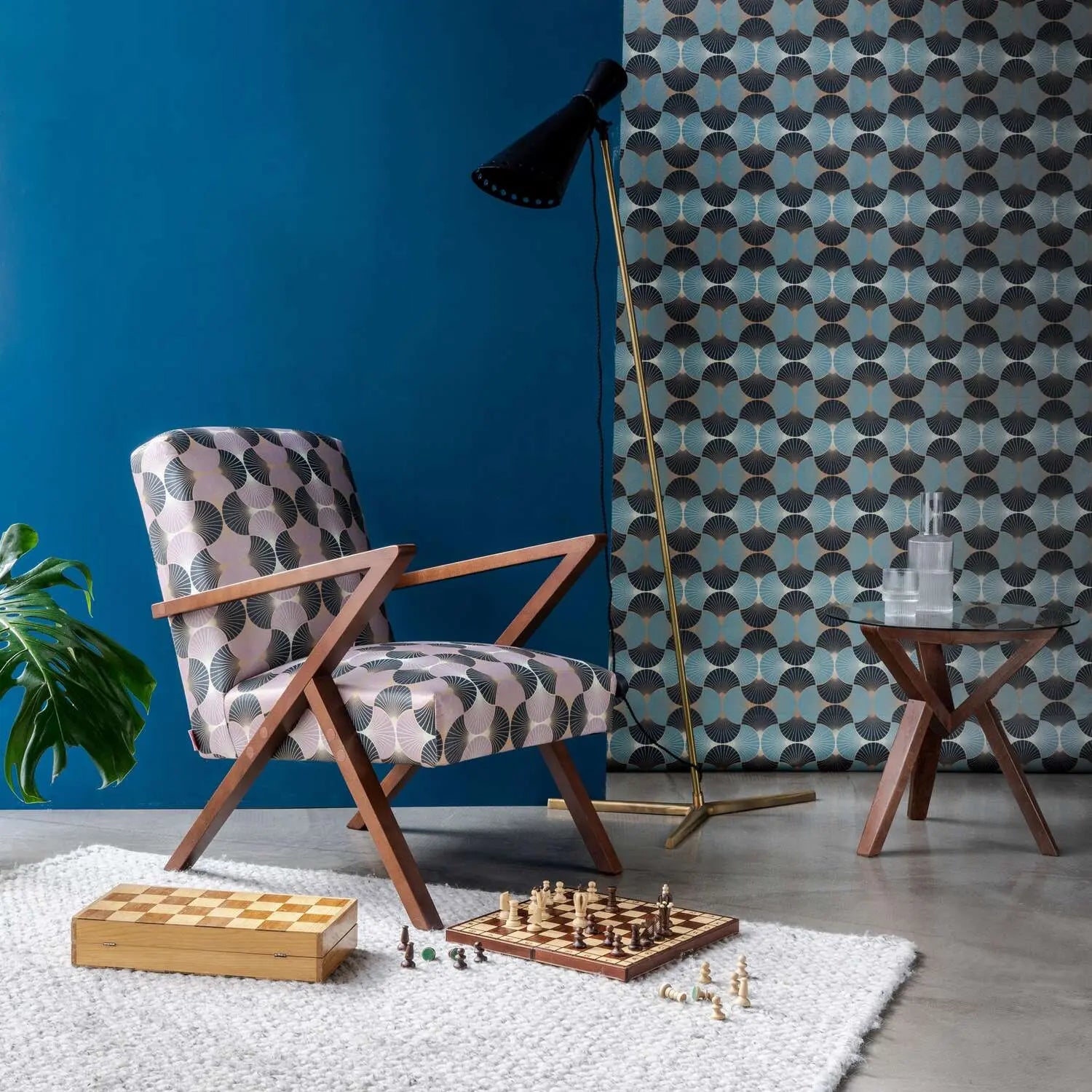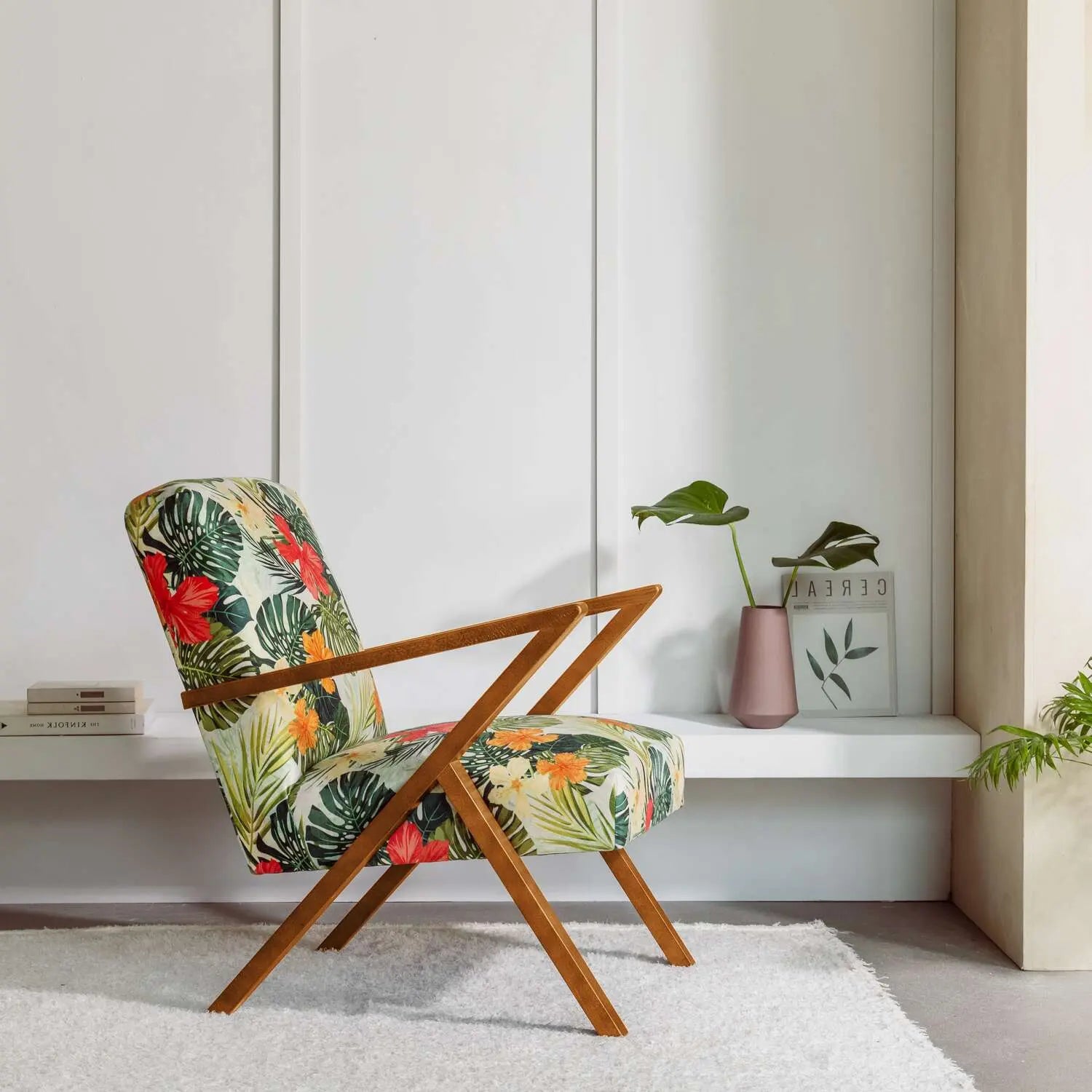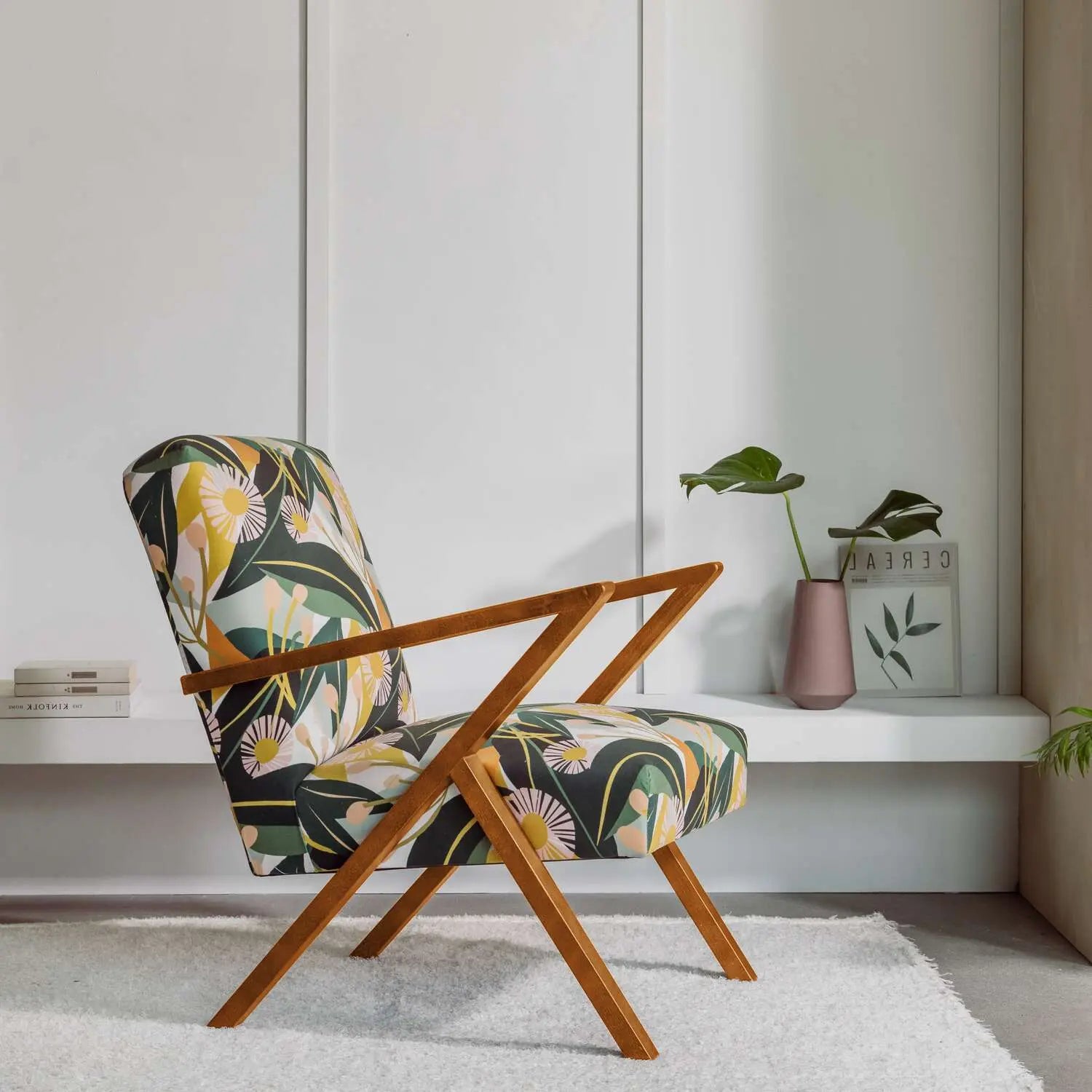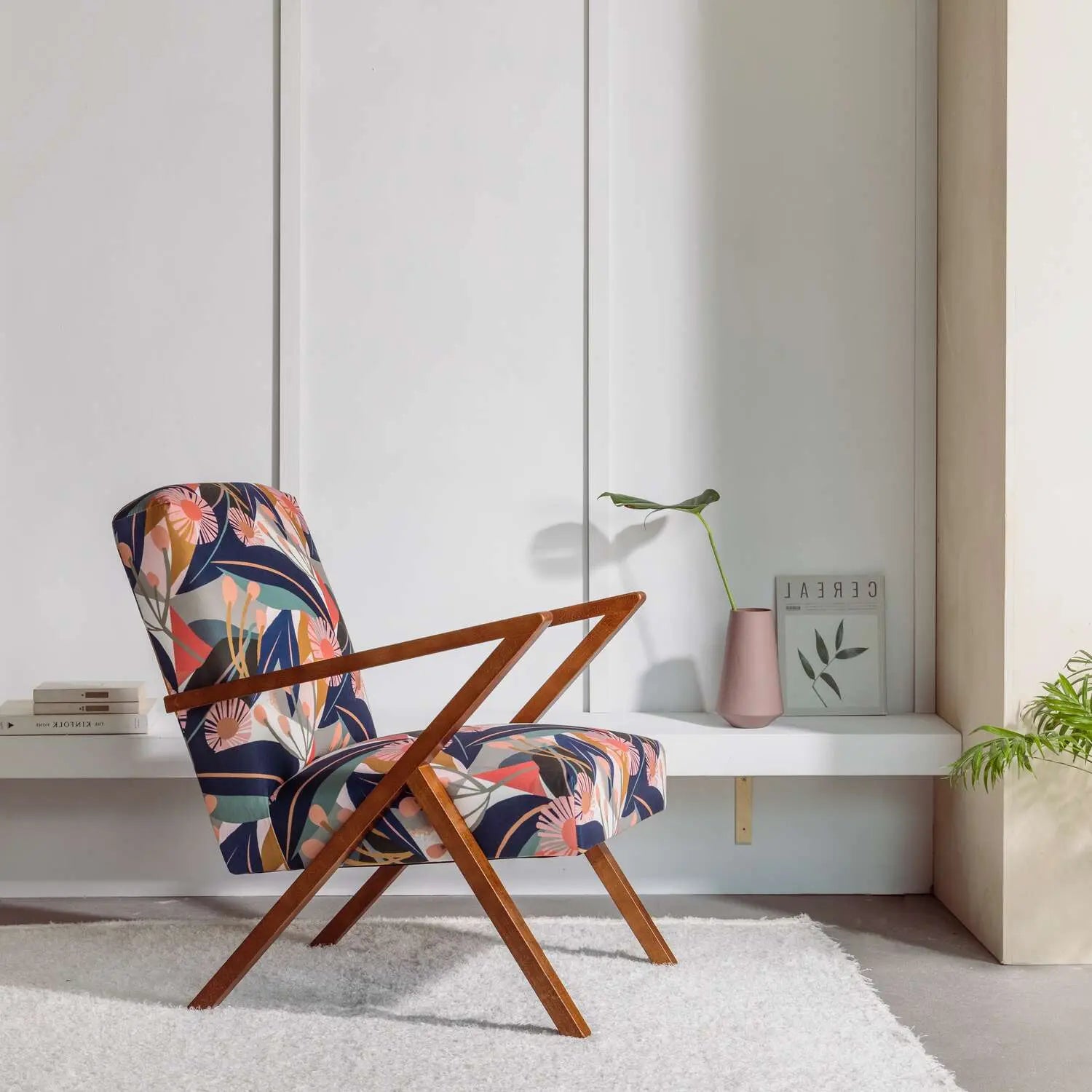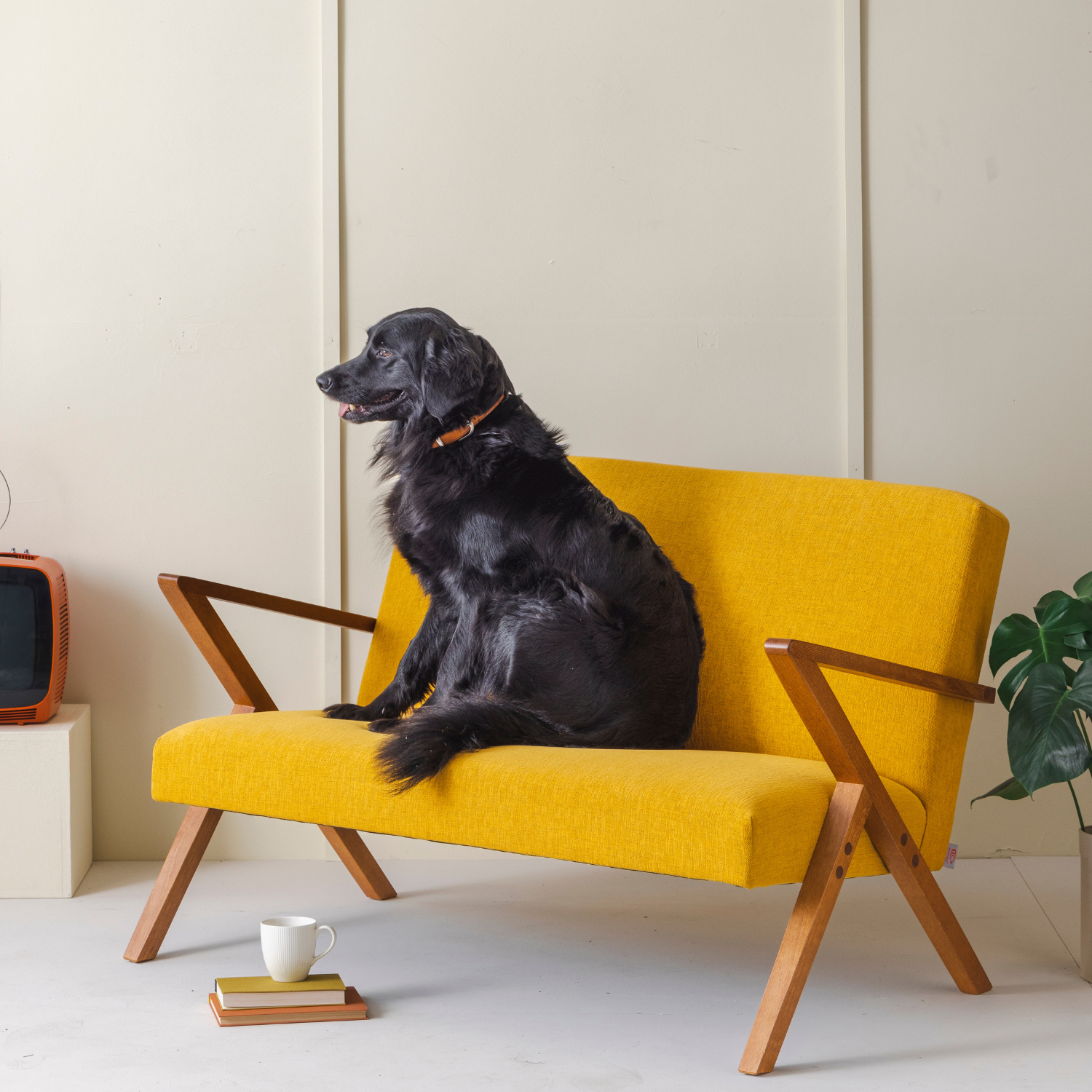 Hello from Berlin!
We want to offer you a real alternative to the mass market. Timeless, reduced, extravagant and durable with the possibility to customize everything you want. Produced to order but delivered quickly. Top quality at fair prices. We combine all this with a service that still scores after the purchase.
Read more
Famous from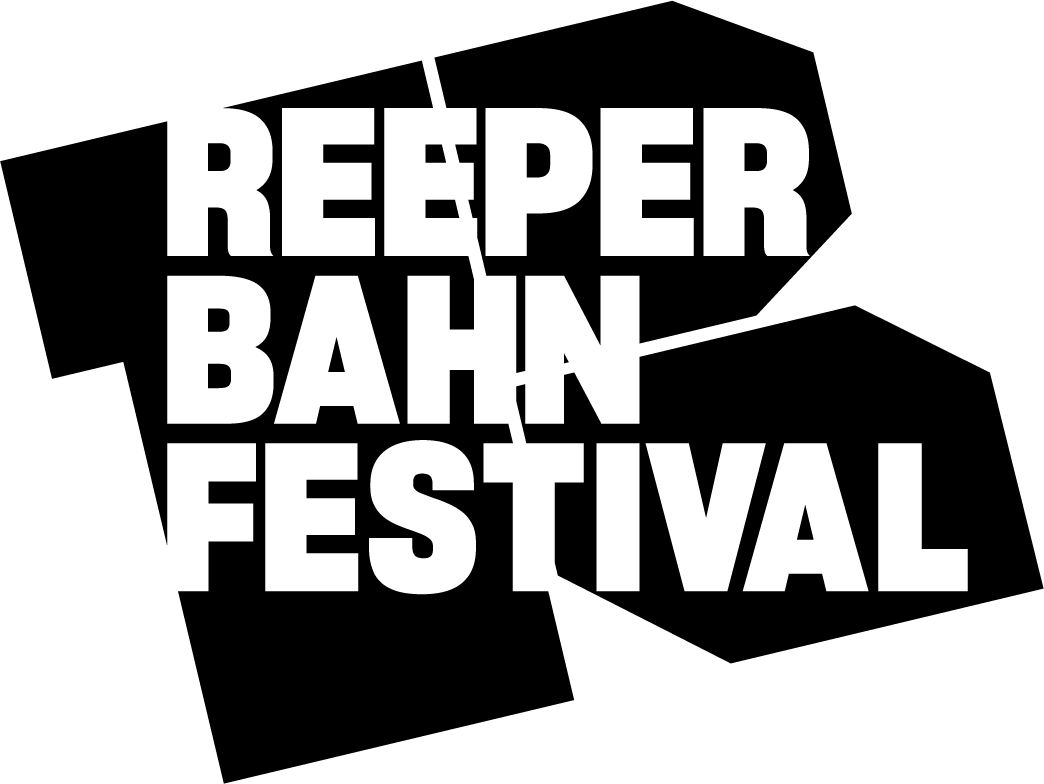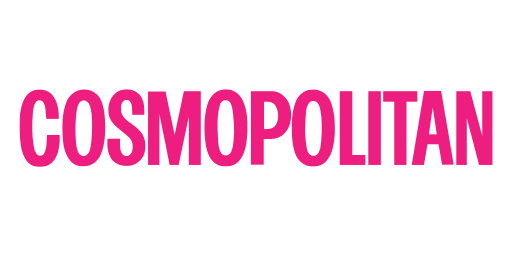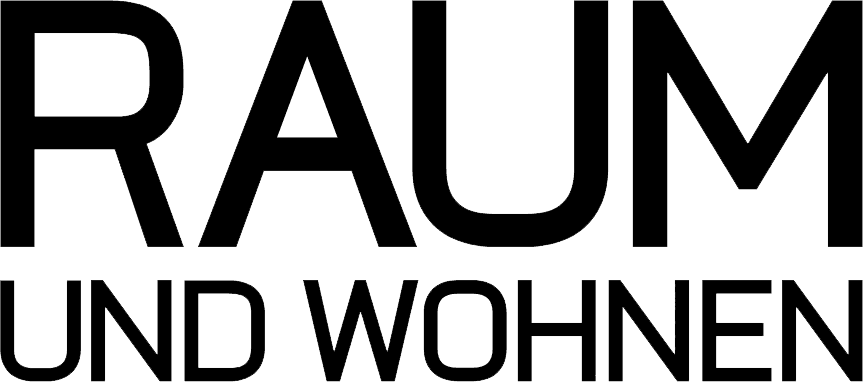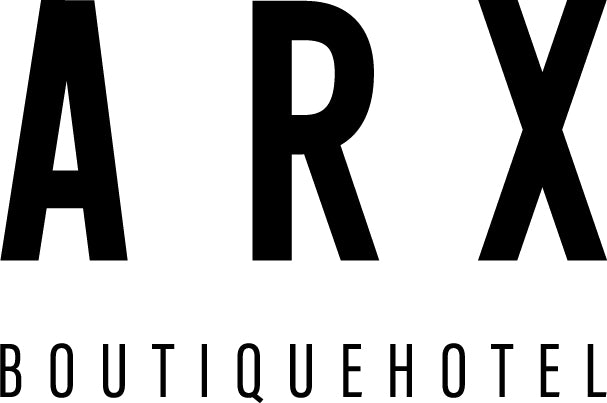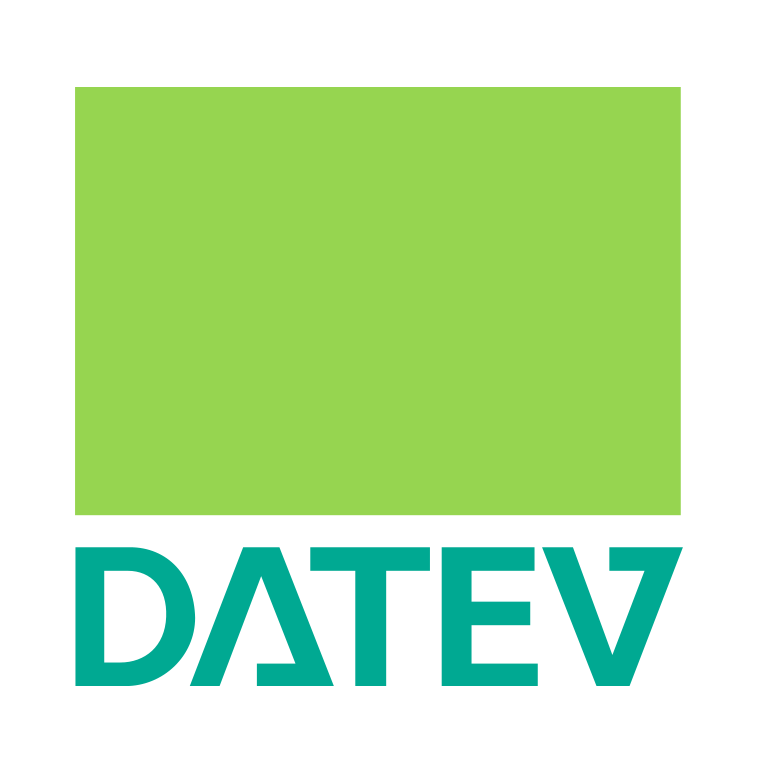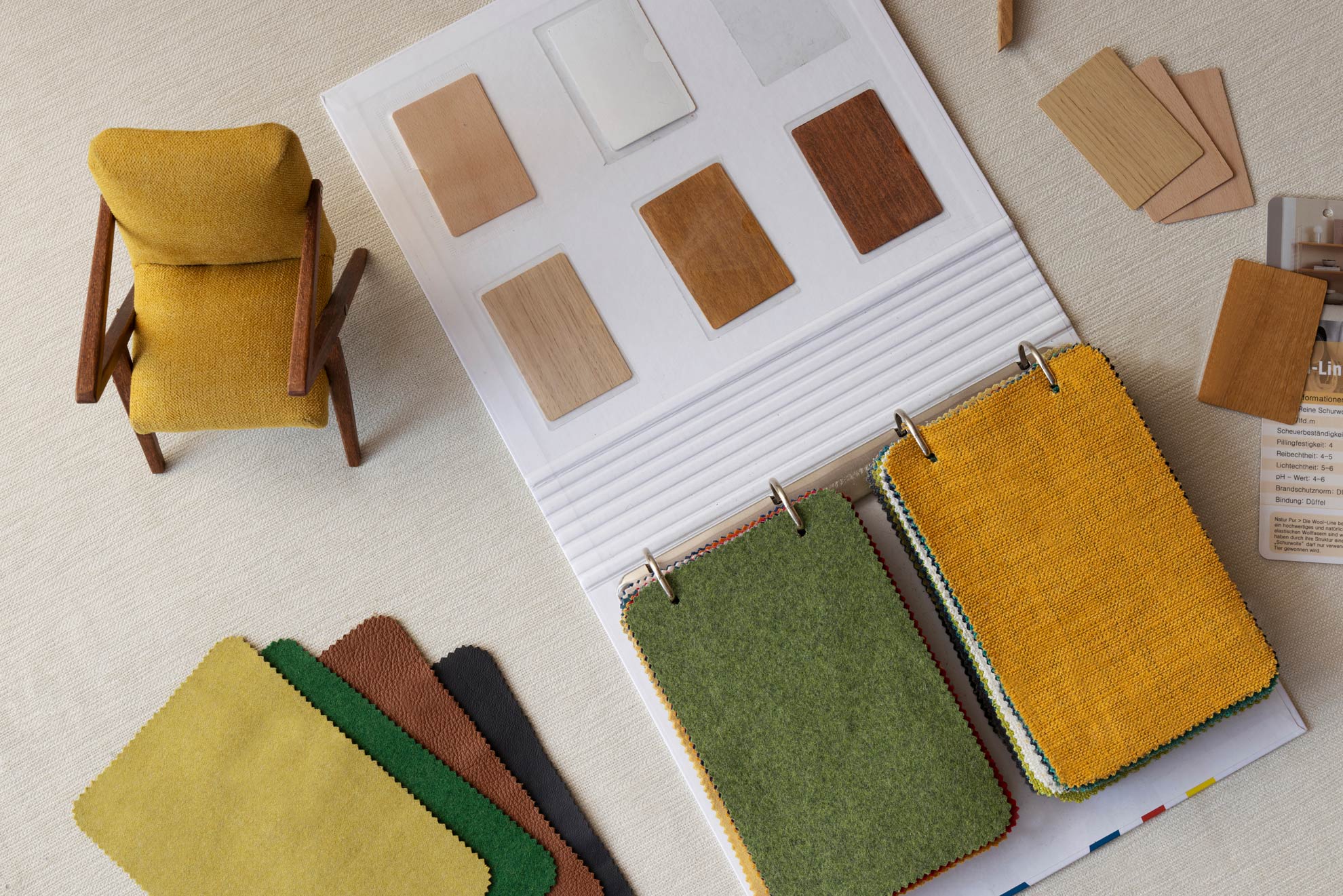 Welcome to the wonderful world of fabrics!
We understand how important it is for you to make the perfect choice for your interior, so we want to give you the opportunity to discover and experience our beautiful fabrics in your own environment.
Discover fabric samples
Feedback from our customers
I like this furniture! They look very chic - we have them in our office in our lounge and the employees also find them very exclusive and you sit well on them, they invite you to linger and talk. The service is very good and has a very personal touch. Very good value for money, the furniture is well made. After the first order, we have now ordered again for another place in the office :)
It was possible to order a color of your choice outside of the "catalogue suggestions" (the customer service employee was very helpful and photographed possible fabric samples, but you still have to take a small risk as the "fabric samples for home" only come in the standard colors).
An optically very chic armchair to lean back, but not to sink into. It was a good decision to order the right food tool right away. The legs are quick to assemble, I didn't use the supplied cover stickers for the screws, but found it nicer without them.
Bought a Retrostar chair from Sternzeit. I absolutely love it, it's comfortable, beautiful, well made and easy to assemble.
We recently received our armchair and stool and are very satisfied. We ordered fabric samples beforehand and received them very quickly. We had certain color ideas and were initially unable to find what we were looking for, although the selection of fabrics is very large. The Sternzeit team was super committed and very friendly and organized a subject according to our ideas. Now the armchair and matching cushions are here and we are very happy with them!! THANK YOU
Great quality with a beautiful, timeless design. The armchair is not only very well made and the leather has a good feel, the armchair is also very comfortable. The ordering process and shipping went smoothly.