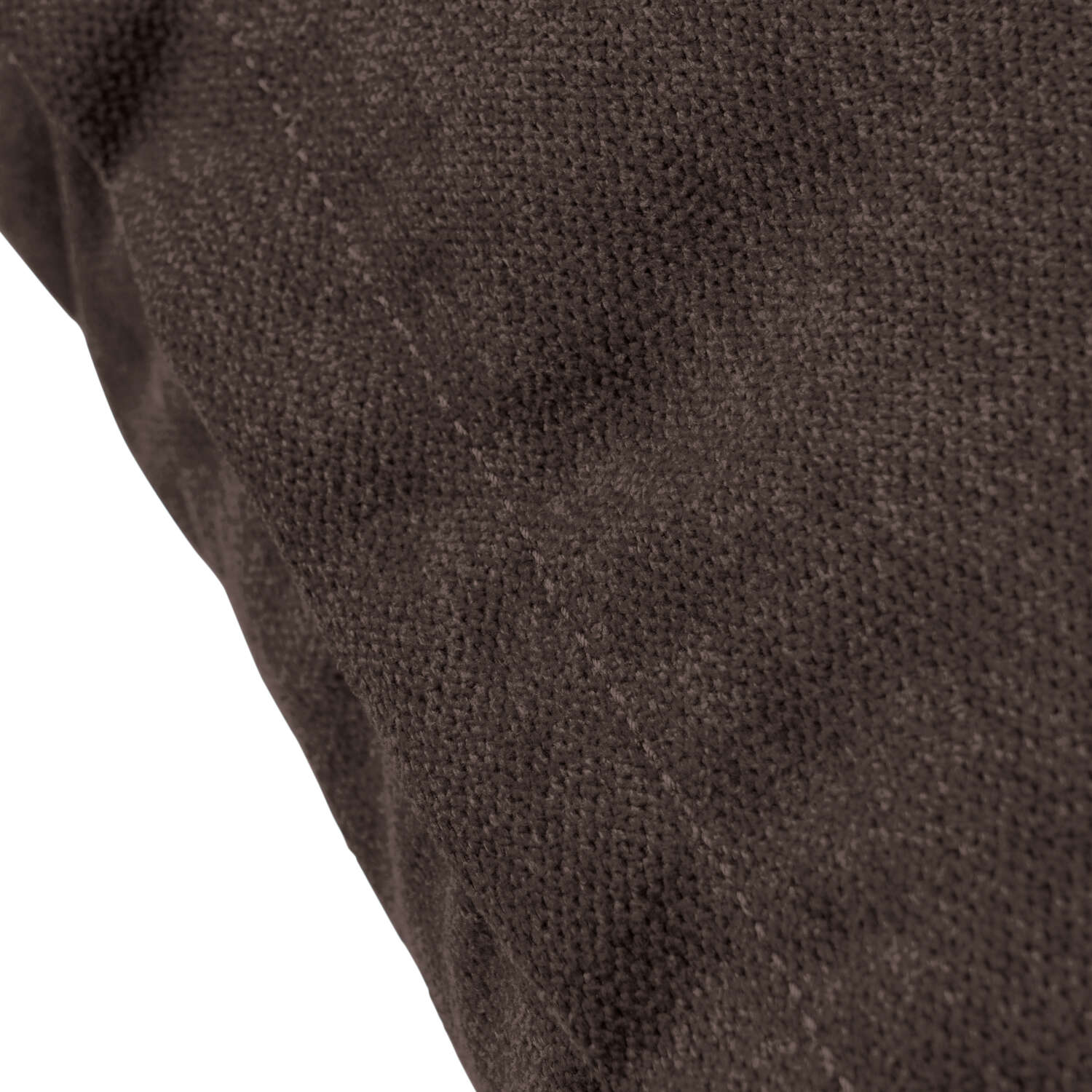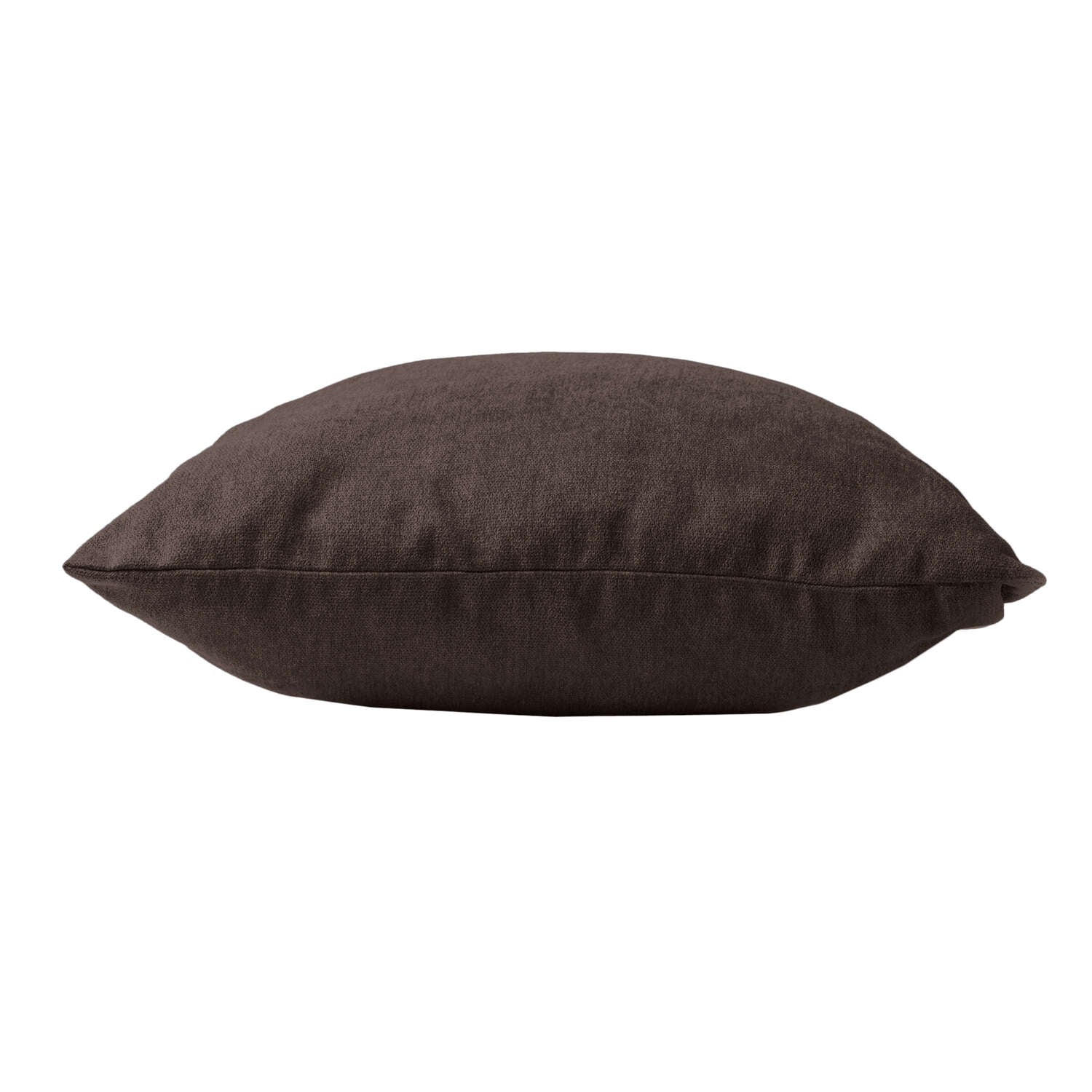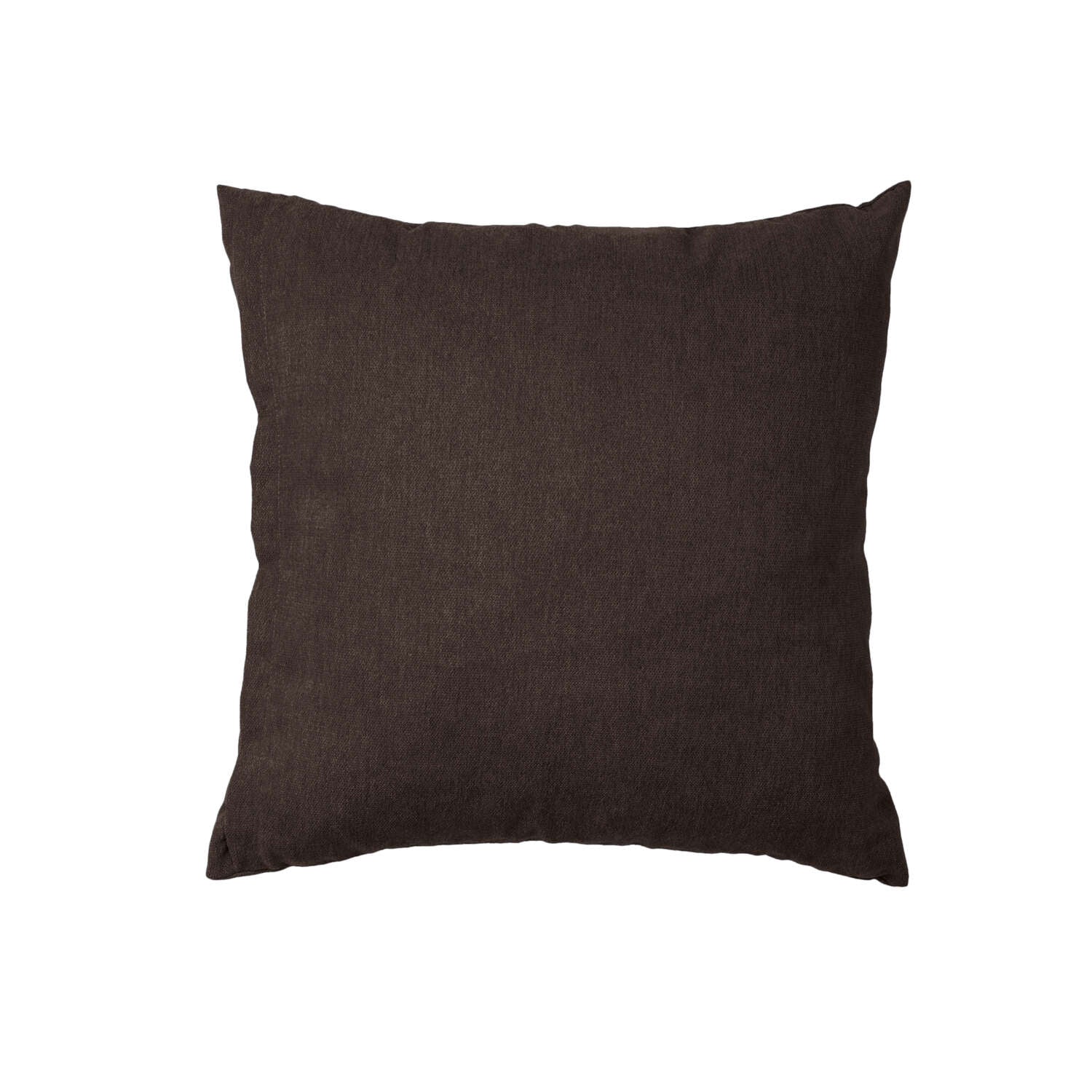 Kissen Indoor Standard - Basic Line - Braun (B-Ware)
---
---
SKU: BW-CHQTAB
Measurements & Dimensions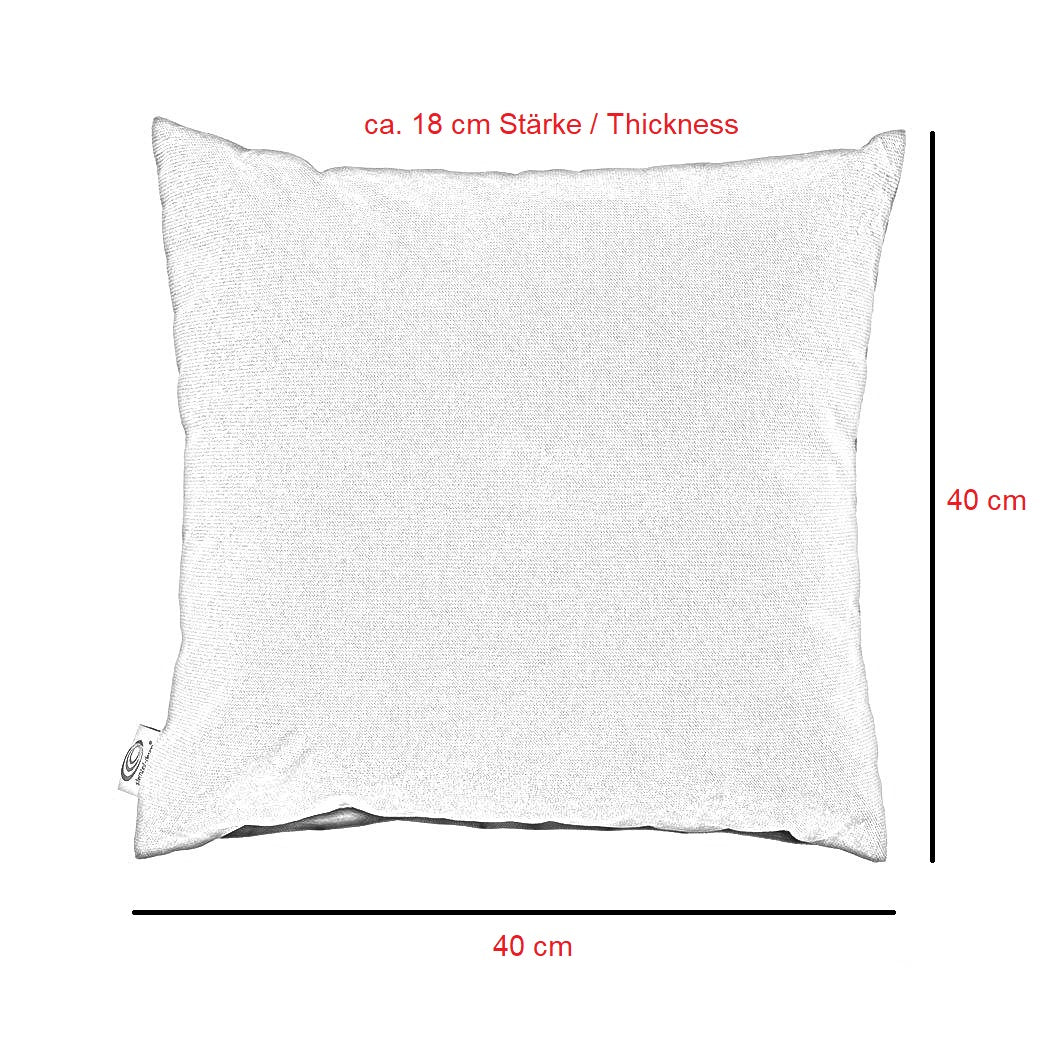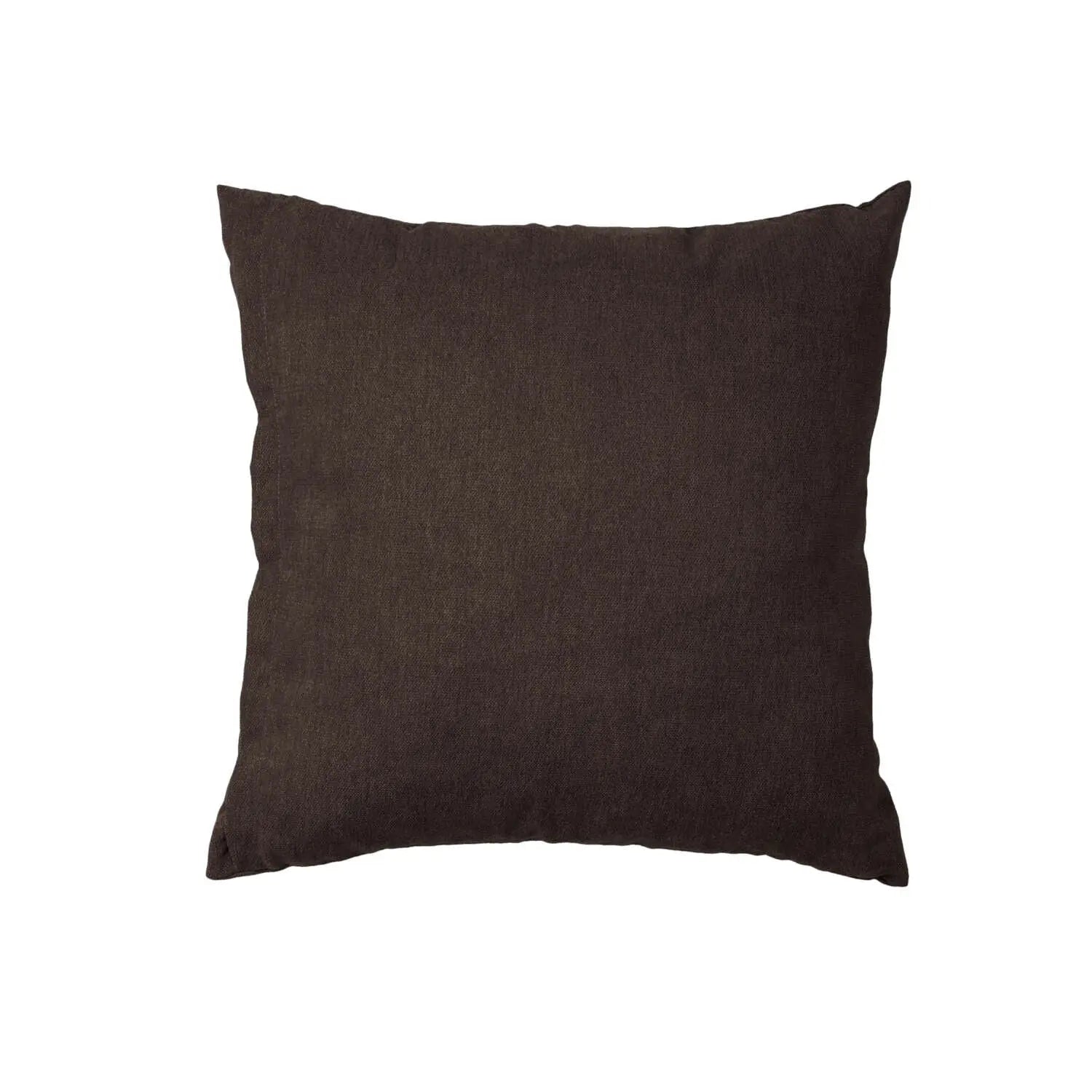 Product Information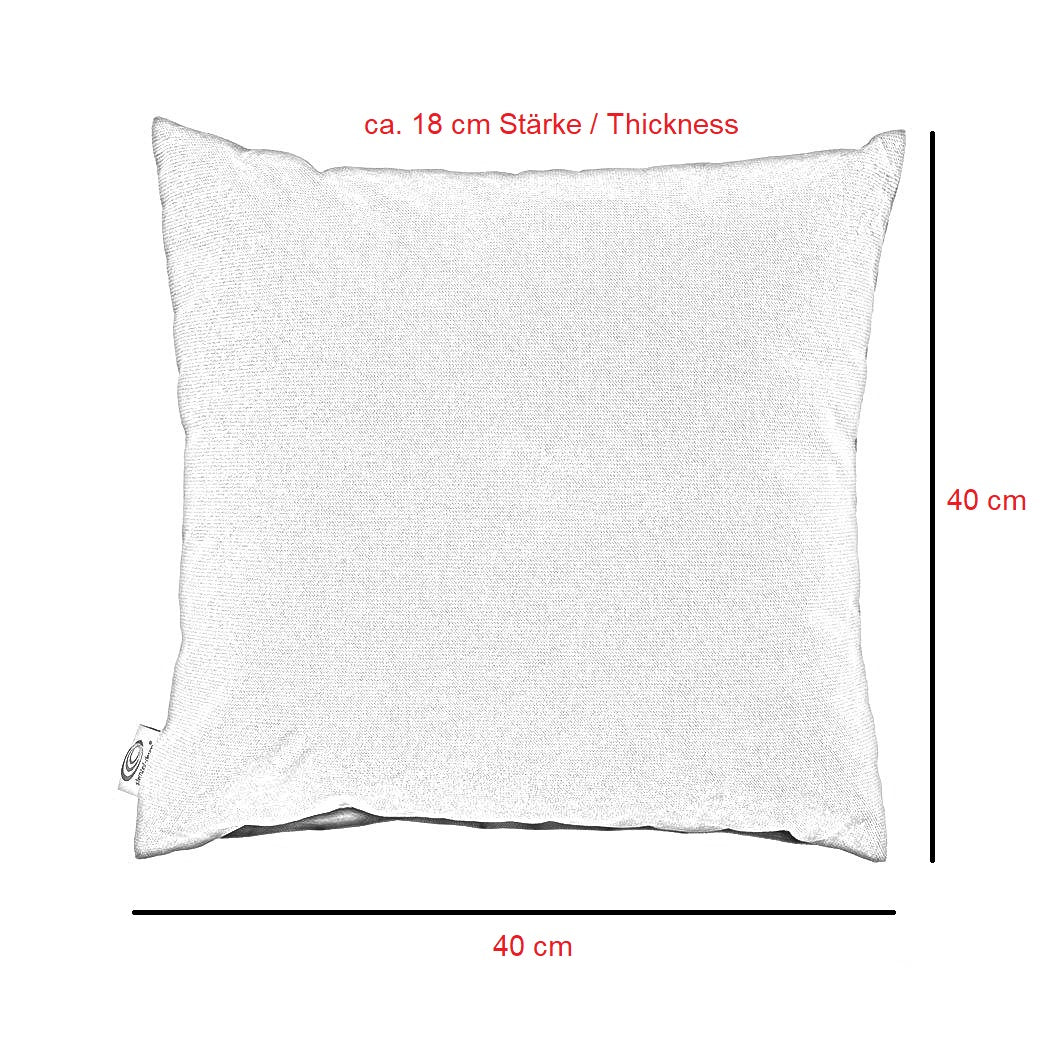 What is piping?
The slider below explains this very quickly: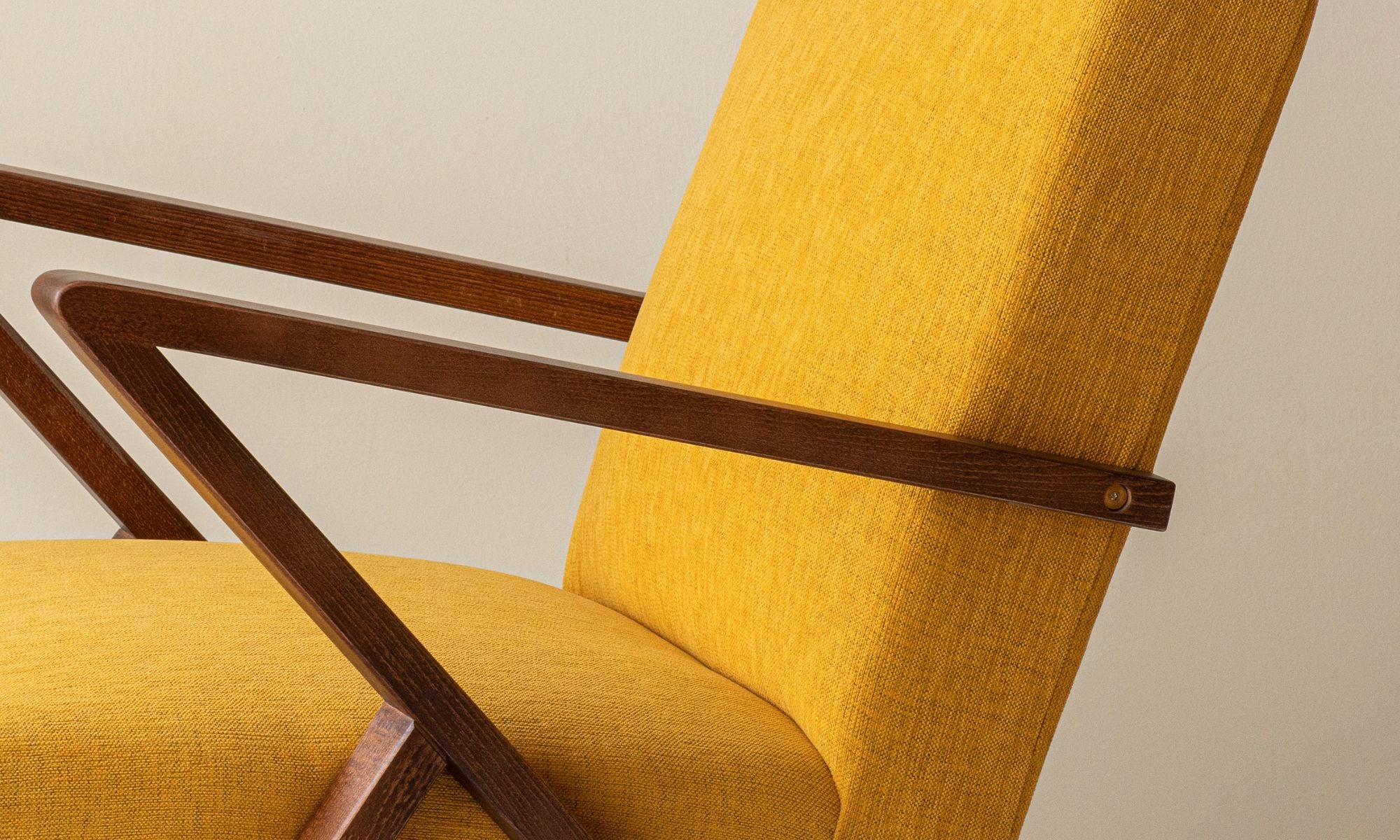 Without piping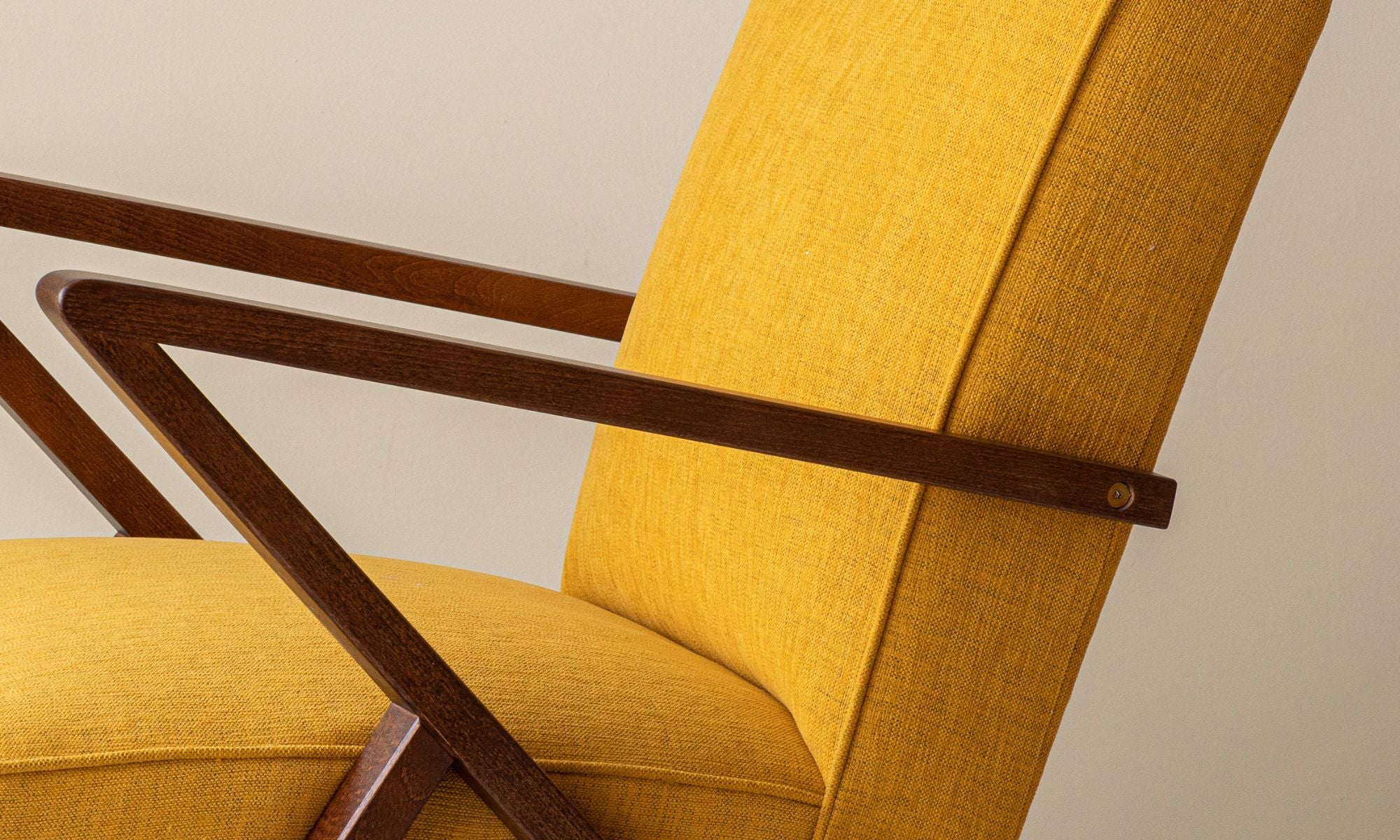 With piping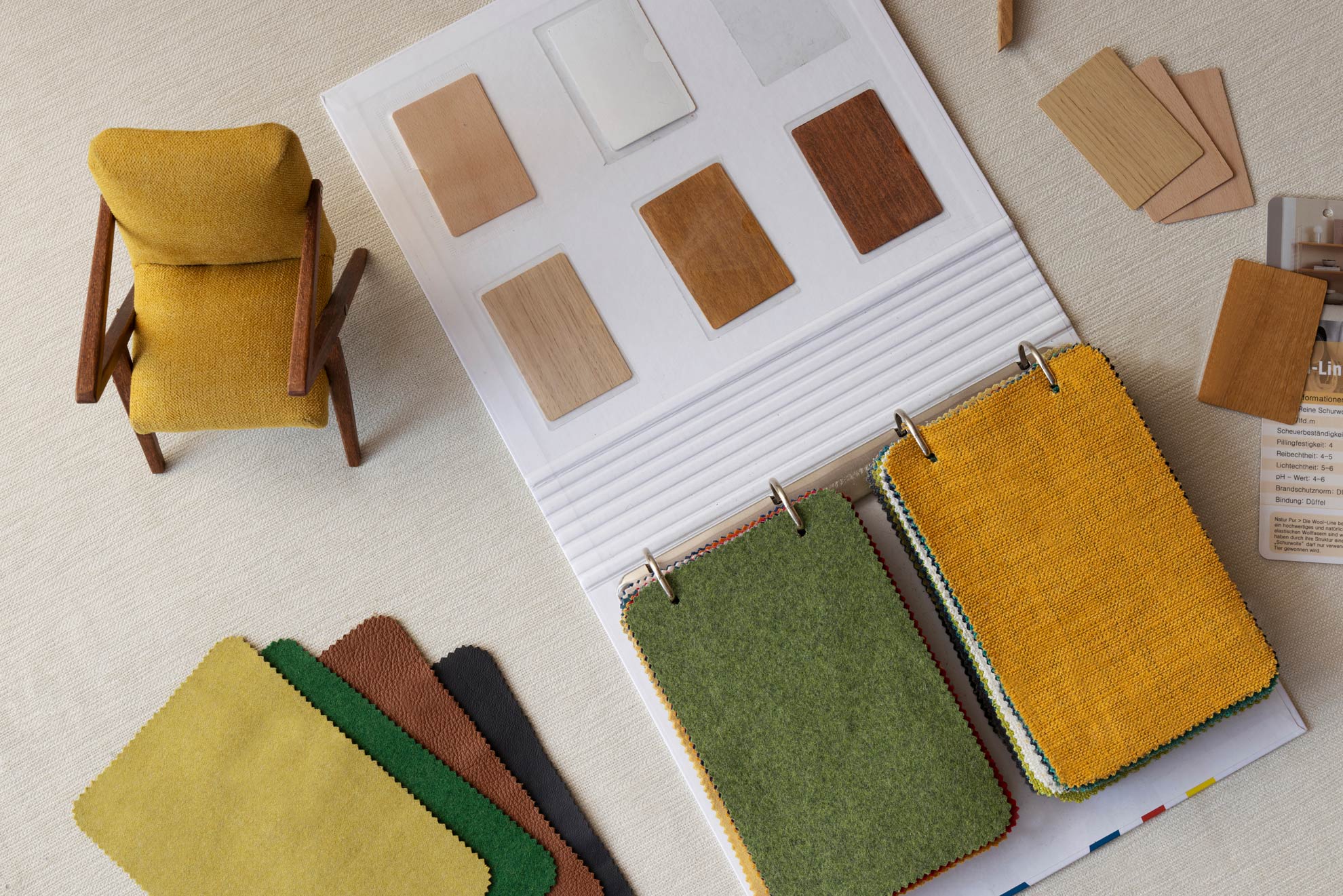 DISCOVER FABRIC PATTERNS
Order your fabric sample now completely free of charge and without obligation and decide at your leisure which cover best suits you and your new interior.
Order free fabric samples now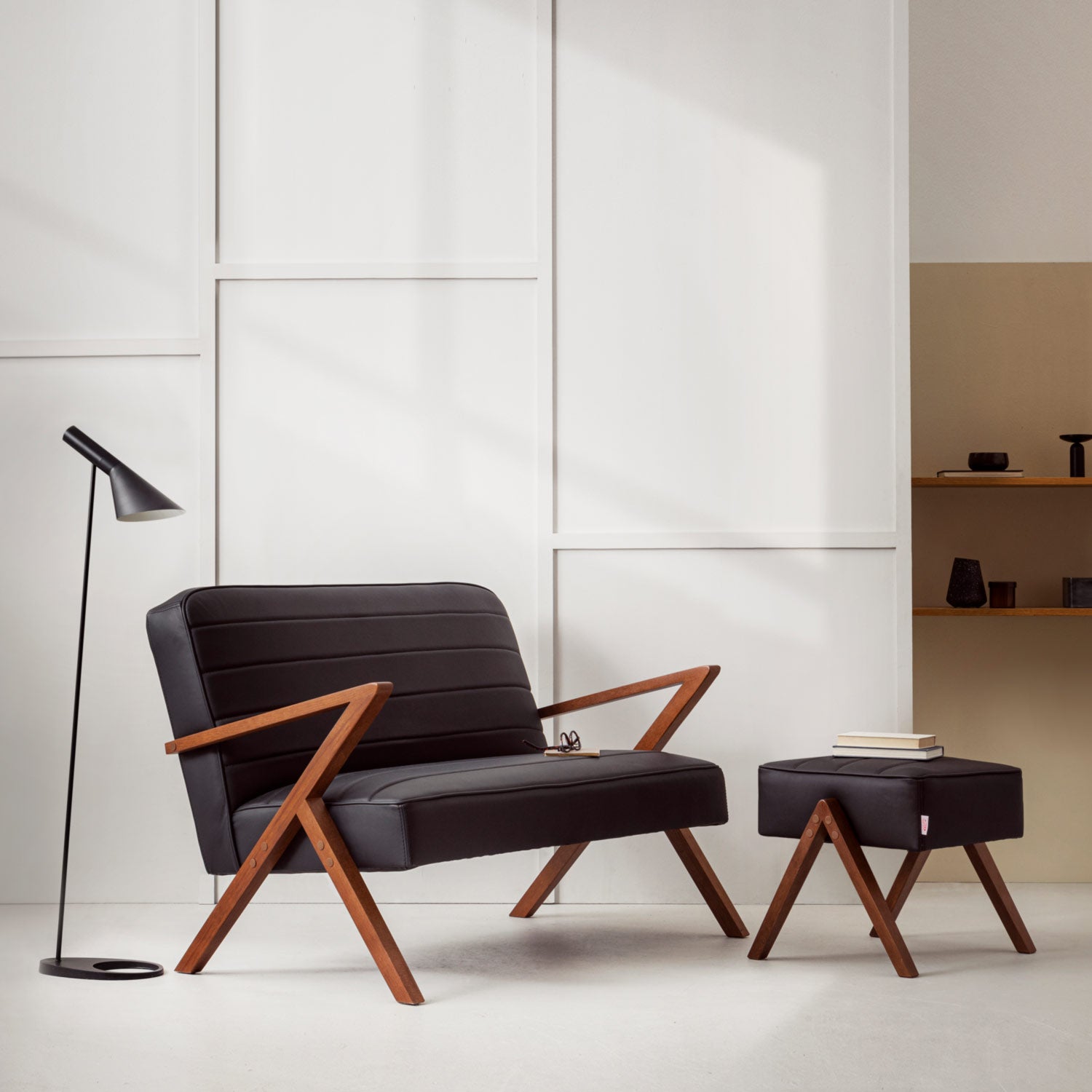 DID NOT FIND WHAT YOU ARE LOOKING FOR? WE BUILD IT FOR YOU!
As standard, we offer our furniture in 4 different woods, 4 different steel colors, 7 fabric variants and 41 colors, but that's not enough for you, because you have a very special request?
No problem - we offer you the opportunity to customize each of our pieces of furniture.
To the customizations
We are Sternzeit Design
We want to offer you a real alternative to the mass market. Timeless, reduced, extravagant and durable with the possibility to customize everything you want. Produced to order but delivered quickly. Top quality at fair prices. We combine all this with a service that still scores after the purchase. And with sustainability that builds on longevity, repairability and local origin, instead of greenwashing.
Learn more